President Cocktail - CIBPA Person of the Year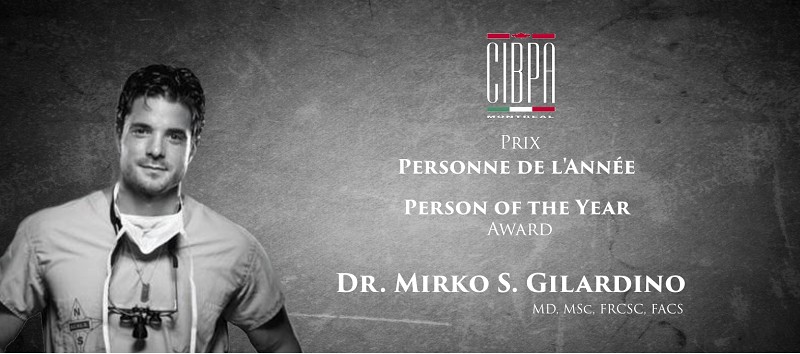 The Canadian-Italian Business and Professional Association (CIBPA) is pleased to announce that Dr. Mirko Gilardino, MD, MSc, FRCSC, FACS, Director, H.B. Williams Craniofacial and Cleft Surgery Unit Pediatric Plastic Surgeon will be the recipient of the Person of the year 2016 award.

The title is granted each year to a person whose work is a perfect example of leadership, devotion and success. Dr. Gilardino, recipient of the Queen Elizabeth II Diamond Jubilee Medal for outstanding contribution to the medical field by a Canadian is a perfect example of this. His extraordinary dedication when working with his patients and their families to helping affected children feel like their peers is honorable and praiseworthy.

Dr. Mirko S. Gilardino is a Board-Certified Plastic Surgeon recognized by both the Canadian Society of Plastic Surgeons and the American Board of Plastic Surgery. He received his MD from the McGill University Faculty of Medicine, and completed his six years of Plastic Surgery training at McGill University. In addition to obtaining a Master's Degree in Experimental Surgical Research, Dr. Gilardino completed a year of subspecialty training at the prestigious Ivy League University of Pennsylvania and the No.1 ranked Children's Hospital of Philadelphia in Complex Craniofacial Surgery.

Dr. Gilardino is currently the Director of the H. B. Williams Craniofacial and Cleft Surgery Unit at the Montreal Children's Hospital. In addition, he is Director of the Plastic Surgery Residency Program and Associate Professor of Surgery at the McGill Faculty of Medicine and McGill University Health Centre.

Dr. Gilardino specializes in Pediatric Craniofacial and Plastic Surgery, and Adult Reconstructive and Aesthetic Surgery.

The "Person of the Year" project originated in 1967 to render homage to outstanding individuals in the Montreal community for their exceptional dedication and tireless efforts in contributing towards the public's welfare.

The ceremony which will honor the 48th recipient of the Person of the year award will be held at the Dufresne-Nincheri Museum on Thursday, March 23rd, 2017 at 6:00pm.
---
Our sincere thanks to the evening sponsors: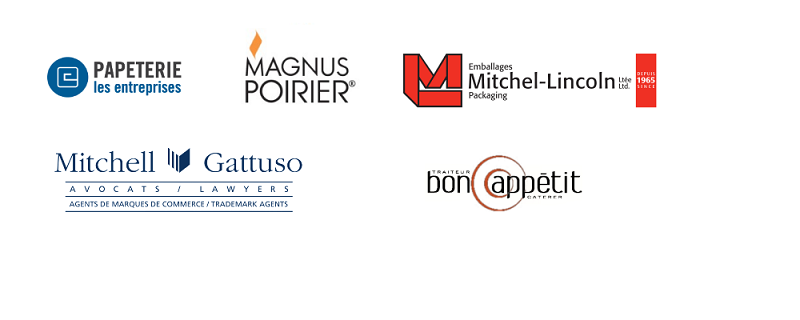 When
Thursday, March 23, 2017
6:00:00 PM
Where
2929 Avenue Jeanne-d'Arc
Montréal, QC H1W 3W2
Cost
Members in good standing : FREE
Member guest: 25$ +Tx

Non-Member: 50$
+Tx
IMPORTANT: Limited places.
Call Paola Colapelle 514-254-4929 to reserve yours.
info@cibpamontreal.com