President's Message
Benvenuti alla CIBPA!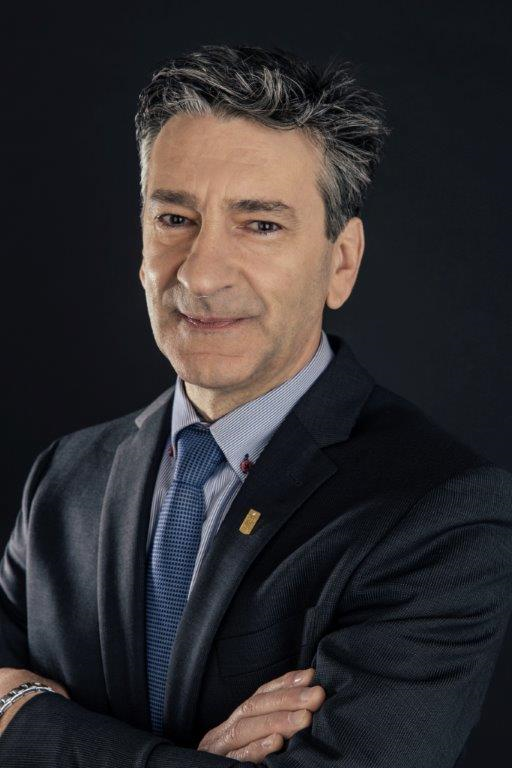 Domenic Diaco
President 2018-2020
Message from the President
Montréal, July 2018



As a non-profit business association representing Canadian-Italians in the greater Montreal area, our goal is to bring businesses together and to provide a network for professionals to exchange ideas and contacts.
I'm honored to serve as President and grateful to be working with a dynamic group of volunteer board members representing various sectors of our community with varied business backgrounds and expertise.
As our association approaches its 70th year anniversary in 2019, I'm privileged to be working with our team as we strive to honor and respect our long history, but to also build and prepare for the challenges of the future. Keeping our association relevant for the next generation is an interesting challenge, but also a wonderful opportunity to try new avenues.
Our team will work hard to increase our membership by providing interesting and value-added business networking events. We will also make sure that the CIBPA student Bursary program continues to flourish and maintains it's well established legacy of being one of the largest privately funded bursary foundations.
We hope that you and your colleagues will join our activities and support our association by becoming an individual or corporate member. Please feel free to inquire about the many sponsorship opportunities that we can provide. We have an exciting program of events lined up for you.
Become a member today!